2019-7-1 月
What's UP JAPAN! 6/30 ONAIR
What's Up Japan 6/30/2019
This week we talked about the a popular summertime activity, going to Fireworks festivals!!!!
They have them in almost every major city.  Usually sometime between June and September, but some places have started having them in the fall after the summer season has ended.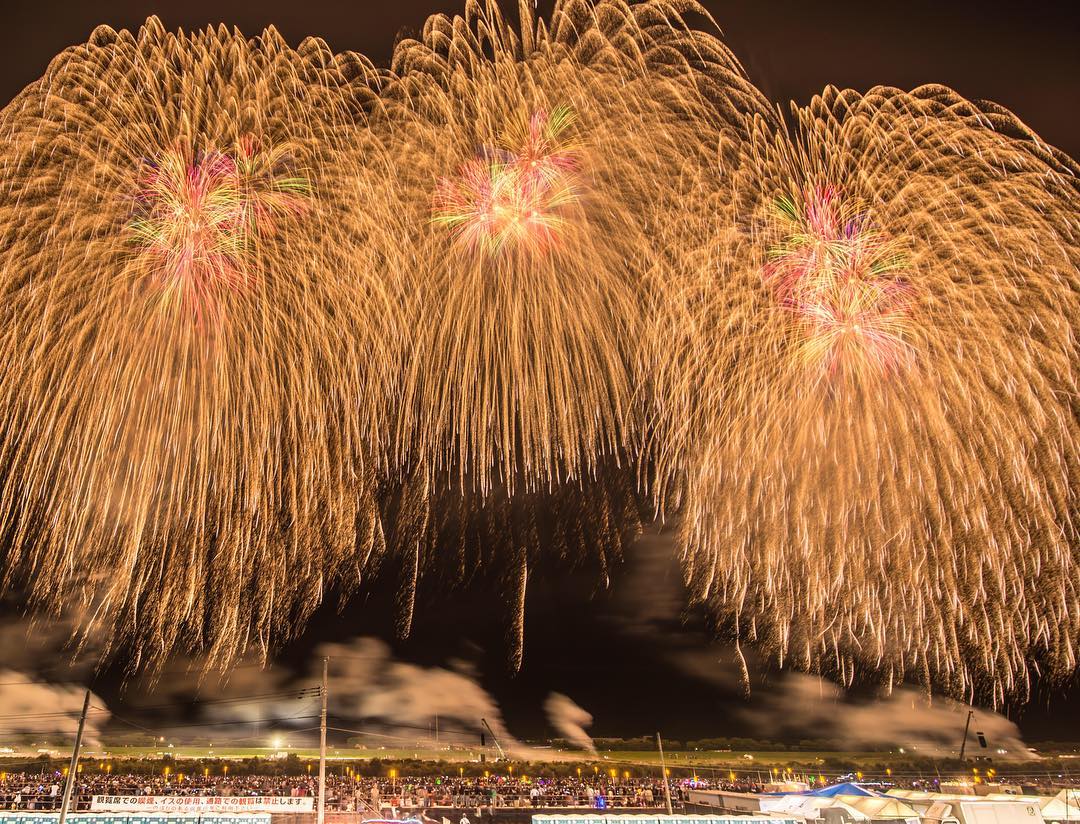 Here is a page with a lot of info.  
https://favy-jp.com/topics/571
Fireworks Home page
Japanese A Go GO.
TABETAI
I want to eat!
NOMITAI
I want to drink!