2019-9-23 月
What's UP JAPAN! 9/22 ONAIR
 Hello folks,
Getting toward the end of September….Typhoon season. But otherwise the weather is fine, not so hot and not yet cold….
We Base Kamakura still has Beach Yoga!

https://www.facebook.com/events/418580169004164/
Beach Yoga 10/5
8-9 Am
Oj Masanori ¥1,000
At We Base Kamakura they have a Washi Event coming up. Washi is a kind fo Japanese paper, and there is a workshop to make wallets out of this Japanese paper. Yes, but not to worry, the Washi is very tough.
Here is the link:

https://www.facebook.com/events/498925034175297/
Washi Wallets October 14th 10-12
We Base Kamakura ¥2,000
¥1,000

Also on the fifth of October there is a fireworks festival in Kawasaki. Here is a great site with
information on the festival. 
https://tokyocheapo.com/events/tamagawa-fireworks-festival/

A beautiful tree is blooming in Japan now. It is called the Crepe Myrtle or SARUSUBERI.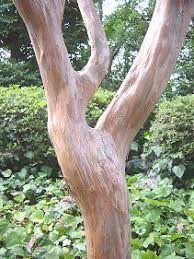 Here is some Wiki information.
https://en.wikipedia.org/wiki/Lagerstroemia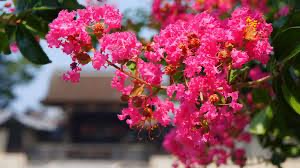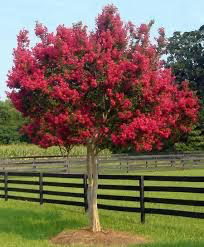 Another flower blooming now is the Spider Lily, or HIGANBARA. Here is the Wiki Page.
https://en.wikipedia.org/wiki/Spider_lily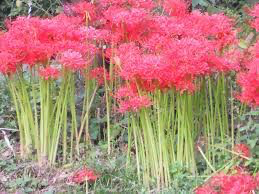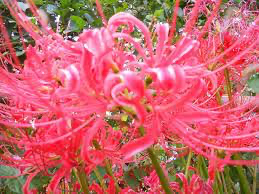 Shonan BeachFM 789MHz     『What's UP JAPAN!』Every Sunday 26:00-28:00 On the air
I am waiting for your message.  ⇒ whatsup@beachfm.co.jp
Thank you!