2019-11-4 月
What's UP JAPAN! 11/3 ONAIR
Hello people this is George from What's up Japan.
This week let's talk about Persimmons.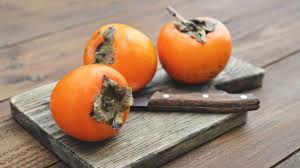 All over the countryside and even in the smallest of gardens you can see these bright orange fruit of the persimmon during the autumn months.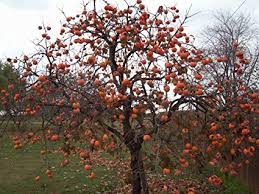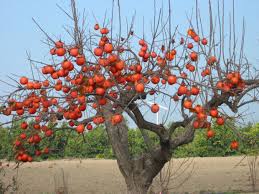 You see them on trees and also hung out to dry.
There are basically two varieties, the sweet persimmon called the Amagaki or the astringent Persimmon called the Shibagaki.
They are both edible but only the sweet persimmon is edible right of the tree.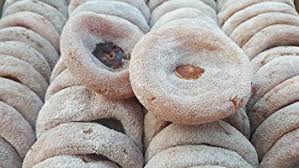 There are several ways to treat the astringent persimmon to make them edible, including drying or soaking in alcohol.