2020-1-13 月
What's UP JAPAN! 1/12 ONAIR
Already the thirteenth. Time sure flies.
There is a place we talked about earlier called Nozawa Onsen, a ski resort hot springs town. 
Every year on the 15th of January they hold a event called the Nozawa  Onsen Dosojin Matsuri.
Every year they build a large wooden structure like a palanquin out of wood and set fire to it.
Yea, they build it every year so they can burn it.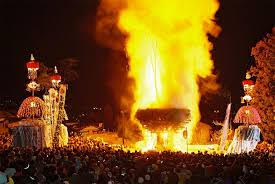 Here is a great explanation of the festival from the town site.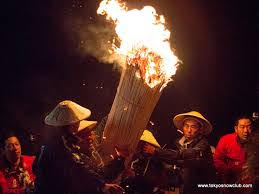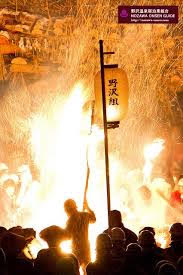 It is a site to see, while 24 year old and 42 year old men try to protect it, hundreds of people try to set it on fire.  Only in Japan.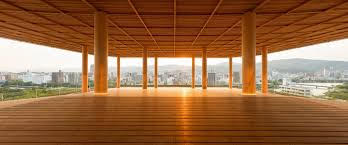 And way down south in Hiroshima, there is a new tourist attraction you should check out if you can. 
It is called the Orizuru Tower. A great place to check out the city of Hiroshima from  above.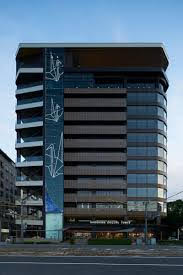 Go here for info and video. 
WeBase encourages cultural exchange with those communities by promoting the original culture of all Japanese regions and the attractiveness of its communities to the world. We aim to create a real community that continuously makes young peoples' worldwide travel fresh and exciting.