2020-3-9 月
What's UP JAPAN! 3/8 ONAIR
Hello people how are you? 
It's the second week of March and it looks like winter has passed us by.
We had a few cold days but then it's warm again the next day. 
And if you are visiting Japan be careful of the Corona Virus. Wash your hands often! Don't touch your eyes, nose or mouth.
They usually have bottles of alcohol disinfectant at most public buildings so use it.
I love it that they have a sign there that says there is a camera watching. 
I guess that keeps @eople from walking off with these precious bottles. Lol.
Springtime is flower season here, as it is in most places. 
But there is a great place for Spring Flower viewing in the town of Hiroshima where we happen to have a WE BASE community hostel.
  It is called the Hiroshima Hana No Wa.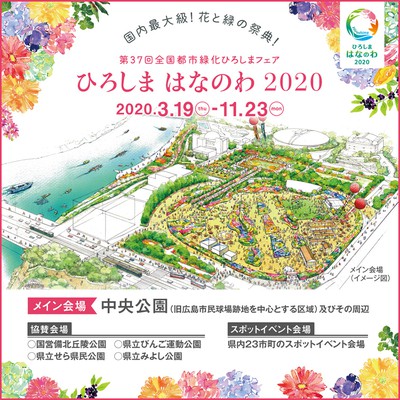 Tulips and Narcissus in the thousands.
There is a great exhibition going on, it is the Banksy Exhibition in Tokyo. Genius or Vandal.3/15-9/27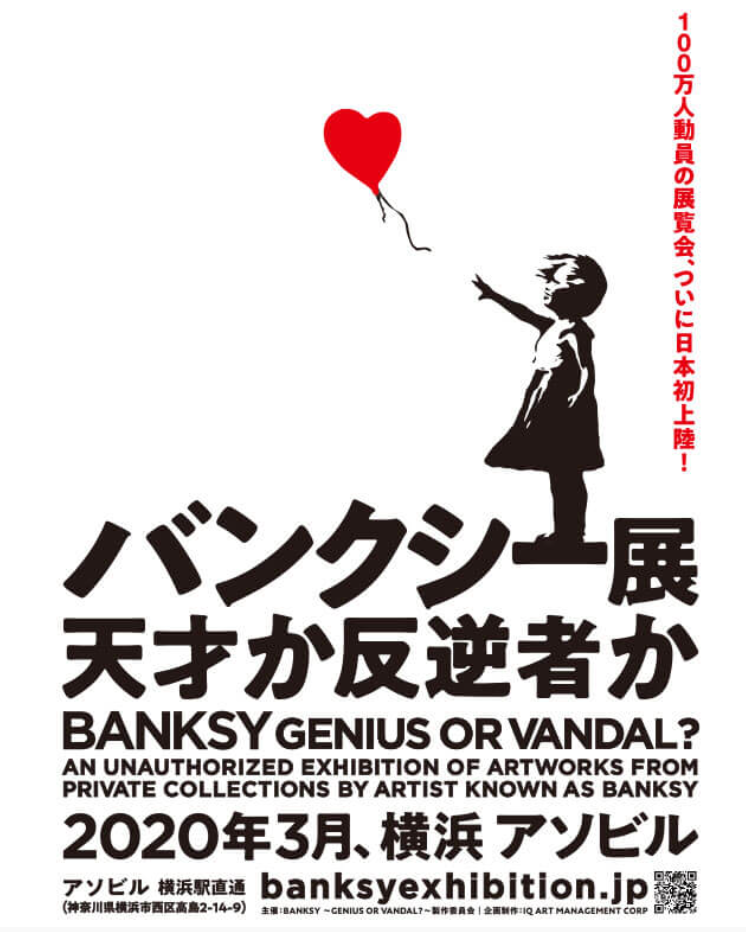 Nihongo Go Go
If they have a certain kind of festival, for example a Sakura Festival, they take off the O and make it Sakura Matsuri.
All in all if you are here in Japan please be careful of the Corona virus. Wear the masks, stay away from big crowds, wash you hands often,
So enjoy Springtime in Japan.
Check out the Leberte Patisserie Boulangerie.
WeBase encourages cultural exchange with those communities by promoting the original culture of all Japanese regions and the attractiveness of its communities to the world. We aim to create a real community that continuously makes young peoples' worldwide travel fresh and exciting.