2019-5-27 月
What's UP JAPAN! 5/26 ONAIR
There are a lot of great meals you can get from portable food stalls. They are called Yatai. They set them up during festivals or along the beaches during the summer. Any Omatsuri usually has dozens of them set up.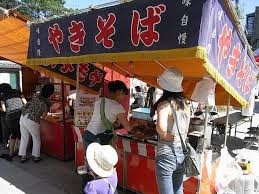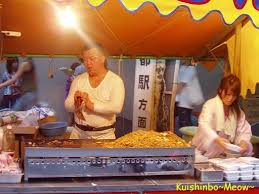 Let's start with my favorite dish. Yakisoba!
Fried wheat noodles with slices of pork, cabbage and onions all mixed together, served sizzling hot right off the griddle. Usually topped off with aonori, benishoga, katsuoboshi, Worcestshire sauce and some mayonnaise
.
Yakitori
Skewers of grilled chicken and vegetables grilled over charcoal. All parts of the chicken are used, even the skin and gizzards. Sometimes combined with vegetables. Served with either a sweet Tare sauce or just plain salt.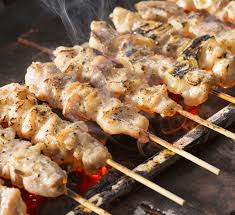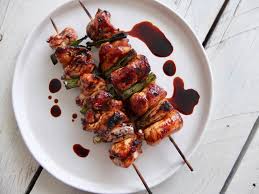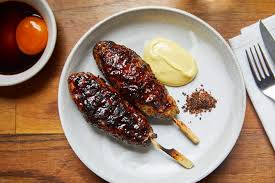 Takoyaki
Fried octopus balls. These golf sized balls of batter and octopus pieces are always a crowd favorite. Uses a special cast iron pan. You have to take some time and watch how skillfully the vendor turns over the balls.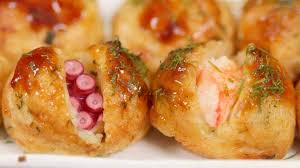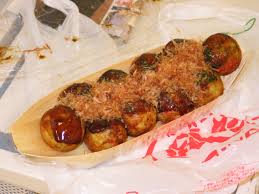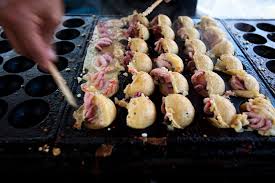 Ikayaki
Grilled squid on a stick! Delicious! Very tender squid grilled over charcoal!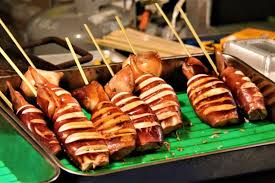 Now for some sweets!
Imagawayaki
Egg flour pancakes filled with Japanese sweet bean paste! Sometimes filled with chocolates or custard.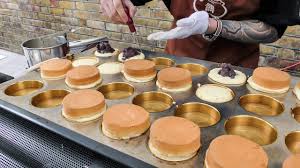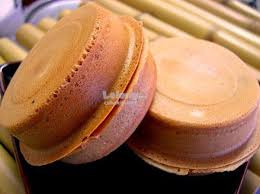 Crepes
Flour pancakes filled with delicious fillings rolled up so you can eat while walking.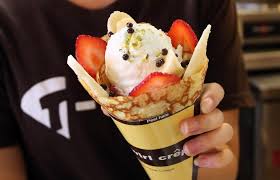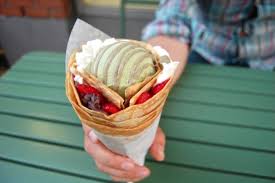 Kakigori (Shaved Ice)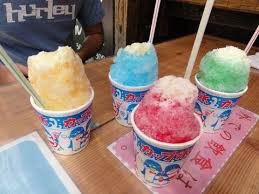 Wataame (Cotton Candy)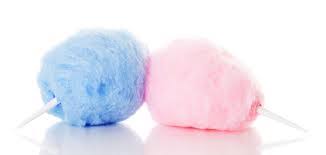 Some simple meals
Yakiimo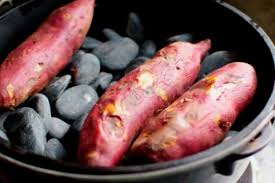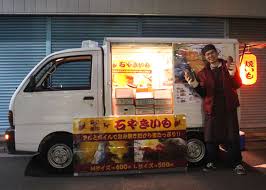 Baked sweet potatoes. A simple meal in itself. Sometimes small trucks drive around town selling Yakiimo.
Yaki Tomorokoshi
Baked Corn.