2019-9-30 月
What's UP JAPAN! 9/29 ONAIR
Fall is here and the weather is starting to change.
October is right around the corner and we'll be seeing the autumn colors exploding all over Japan soon.
Gingko Bilboa!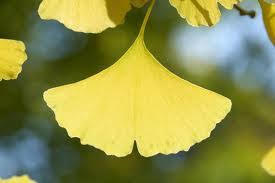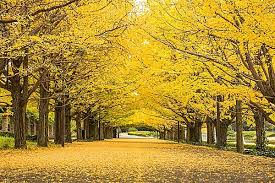 Japanese Maple!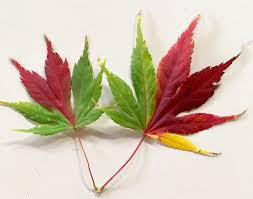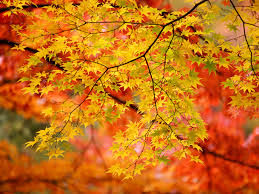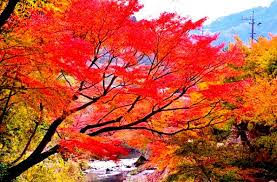 Next week I'll find out the best places to see the autumn colors in October.
We also have a brand new We Base opening up in Hiroshima.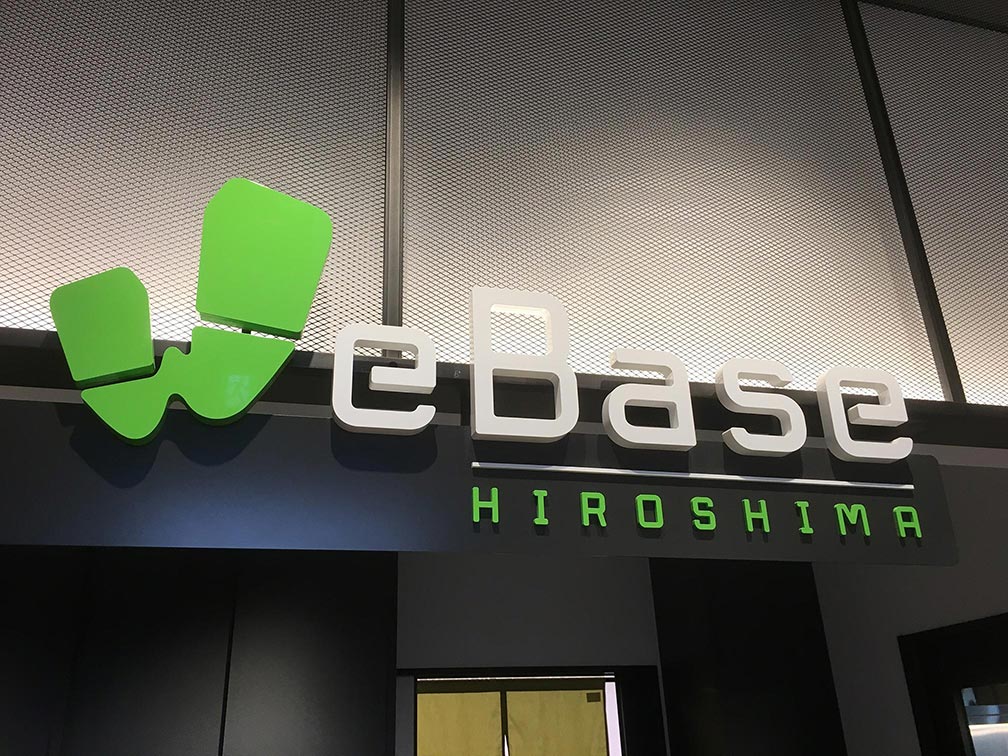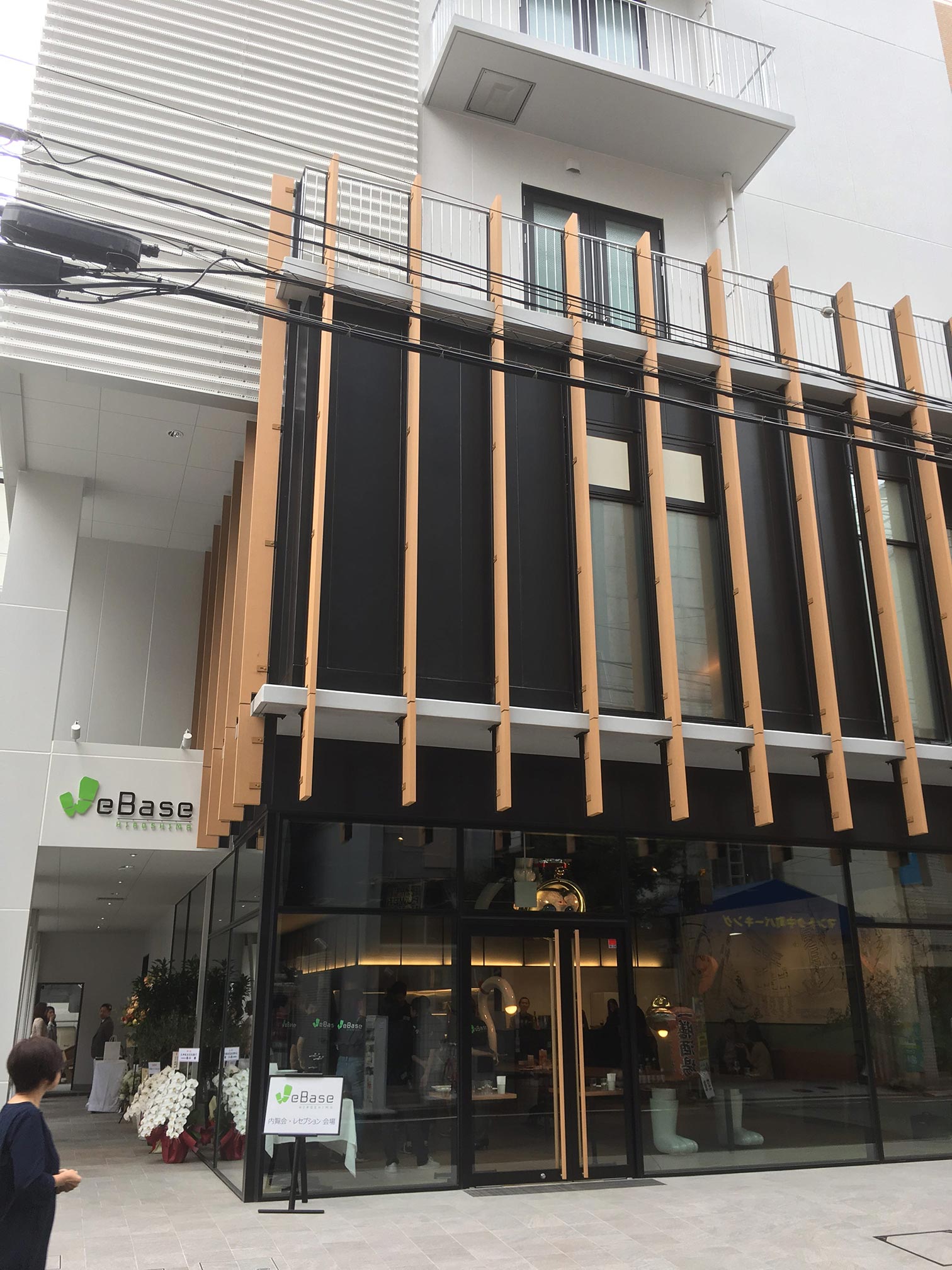 WeBase Hiroshima is the 5th accommodation facility of WeBase Hostel and Hotel group followed by Kamakura, Hakata, Kyoto and Takamatsu.
WeBase is the biggest community centred hostel and hotel brand and we would like to become a hub that connects world's young travellers and locals.
WeBase Hiroshima is located in the heart of the city centre and walk distance from Hiroshima Peace Memorial Park and Hondori – one of the biggest shopping street beloved by locals.
Our goal is to become a community centred hostel that inspire our guests to experience and discover more by exposing to local culture and kindness of local people.
We welcome travellers from all over the world with multilingual support and hospitality.