2019-10-21 月
What's UP JAPAN! 10/20 ONAIR
This is George on What's Up Japan. Here is some info from the We Base Japan about one of their events they have coming up.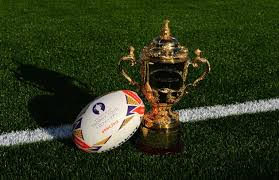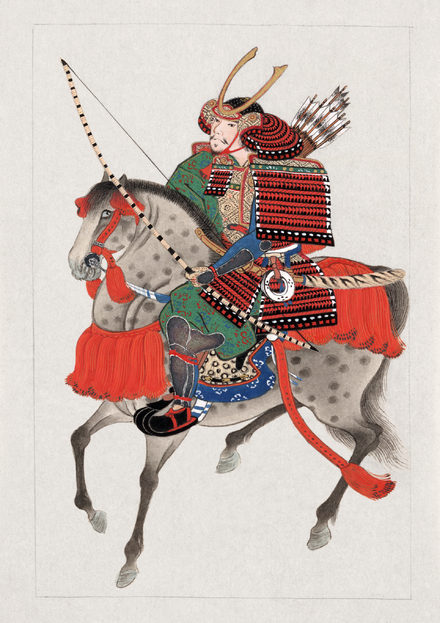 Yanusame is Japanese Horseback archery. Here is a nice video so check it out.
It is a traditional event held throughout the year in several places in Japan. So if you get over here you may be able to adjust your schedule to be able to watch this fantastic exhibition.
Basically, riders on Horseback shoot try to shoot at  three different targets as they gallop by with a bow and arrow. Don't worry the arrows don't use real arrows with arrow tips. Since these events are held at Shrines, things that draw blood are not aloud. The tips are blunt and round shaped..