2019-12-23 月
What's UP JAPAN! 12/22 ONAIR
Hello Everybody, Merry Christmas!
It is just about Christmas time here in Japan.  Lots of lights.  I think there may be more Christmas lights than we ever had in America.   
Winter has finally set in and the Maple trees have turned bright red and the  
Gingko trees have turned Golden Yellow. Yea, it was so warm we didn't get the autumn leaves until December…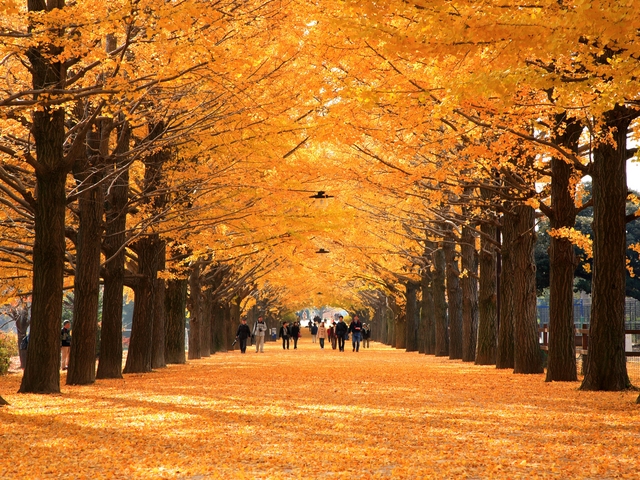 Here are some news and events going on in some of our We Base Hostels.
In Hakata, they have Korean language lessons. Hakata is very close to Korea so there are a lot of tourists from Korea.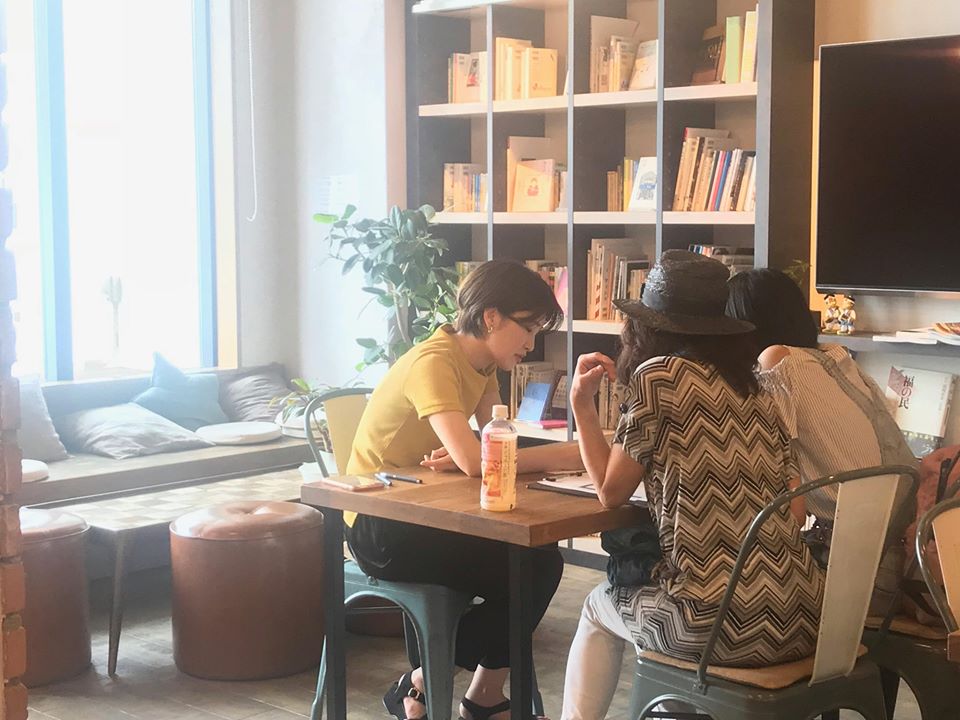 And in Hiroshima, the Fukuyama Castle has been lit up for the winter. They also have a festival featuring Bamboo art and thousands of paper lanterns between the 21st of December the 4th of January.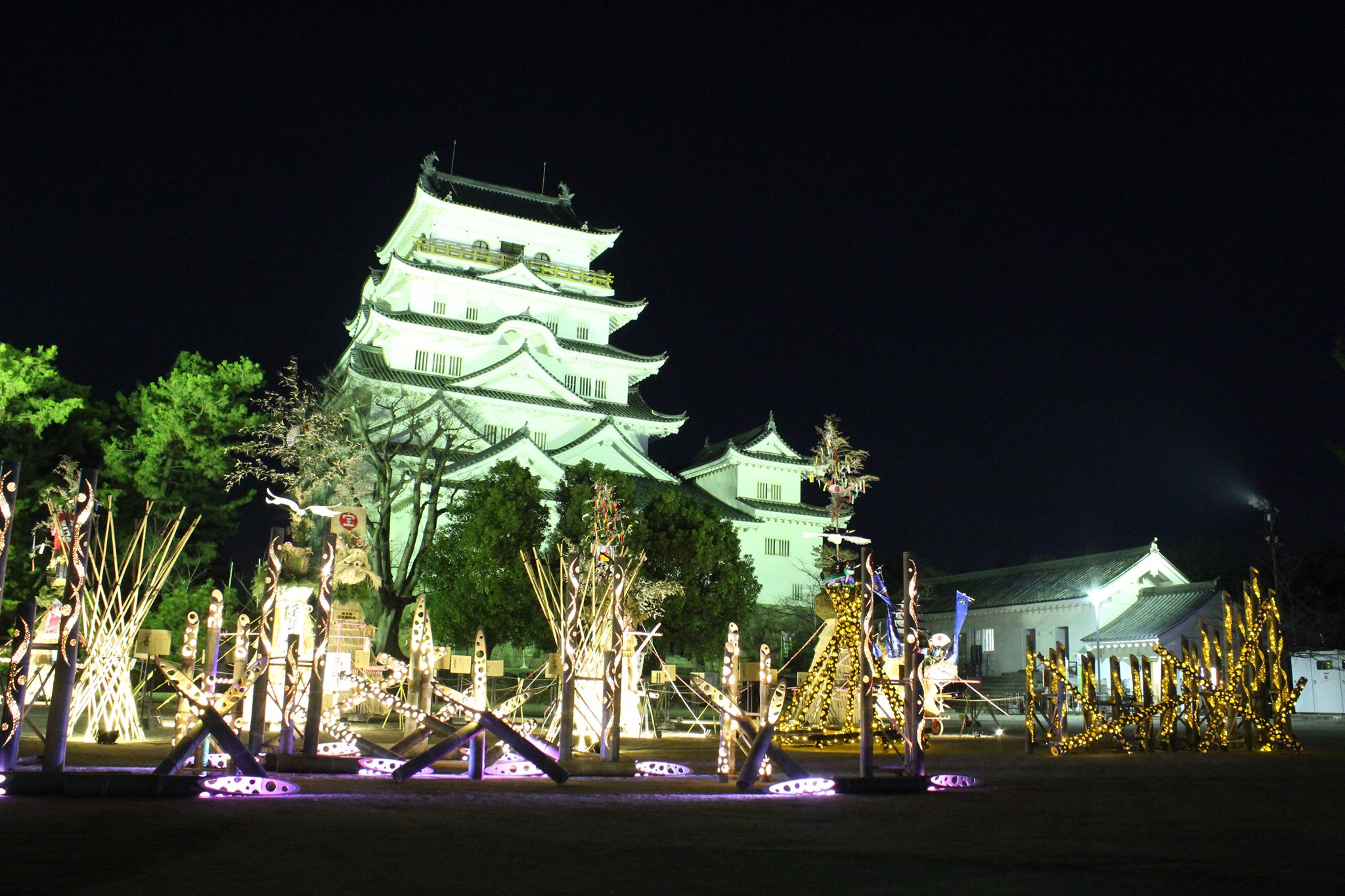 In We Base Kamakura they have Yoga classes with Sami Sensei on the 28th of December. And here is an interesting thing they have going on on the same day.  LSD, yes, LSD, which is an acronym for Long Slow Running. It is a leisurely two hour run. Take it slow and easy….that also happens on the 28th of December. And they have Kintsugi classes again on the 18th of January and the 15th of March.
Winter means Oyster season in Japan!  You can get great oysters everywhere but if you happen to be down in the Hakata area, they have an Oyster festival. It's called Kakigoya at Bayside Place in Hakata. Lots and lots of oysters. It started on the 29th of November and goes until the 15th of March.
New Years is coming up. A great time to stay out all night since the trains run all night in many places. More on that next week….
WeBase encourages cultural exchange with those communities by promoting the original culture of all Japanese regions and the attractiveness of its communities to the world. We aim to create a real community that continuously makes young peoples' worldwide travel fresh and exciting.