2020-2-17 月
What's UP JAPAN! 2/16 ONAIR
George here on What's Up Japan  2/16
This last week I took a trip to a place called Misaki on the Miura Peninsula.
I was surprised to see the cherry blossoms in full bloom. 
I didn't think that happened until April.
Well, it turns out that this particular area has planted a different variety than the Some Yoshino we usually see.
The trees planted in this area is called the Kawazu Sakura.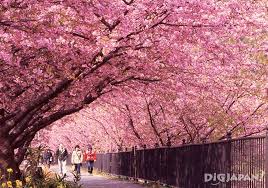 This variety blooms from February.
They have a cherry blossom festival from the 5th of February until the 8th of March.
There is actually a road where they have planted over 1000 trees.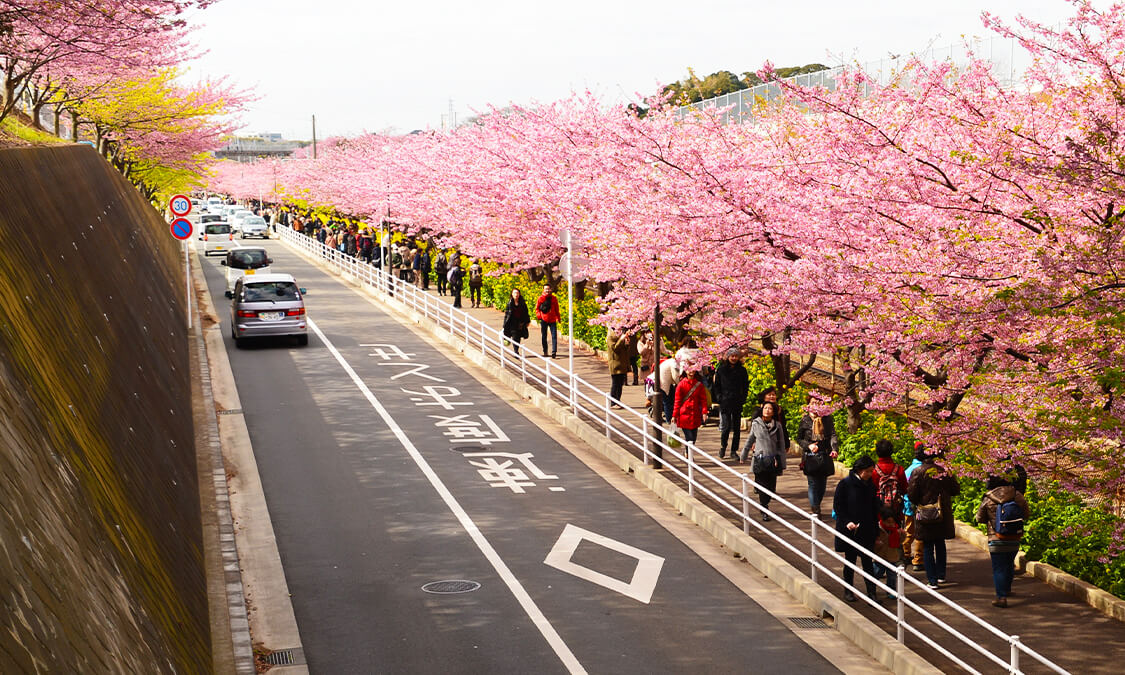 It goes from Miura Beach to Komatsugaike Park.
But the real reason I went to Misakiguchi was actually not for the blossoms but for the tuna, yes, the tuna.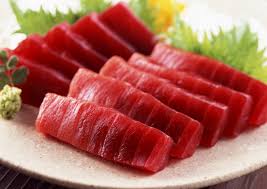 The port of Misaki is right nearby.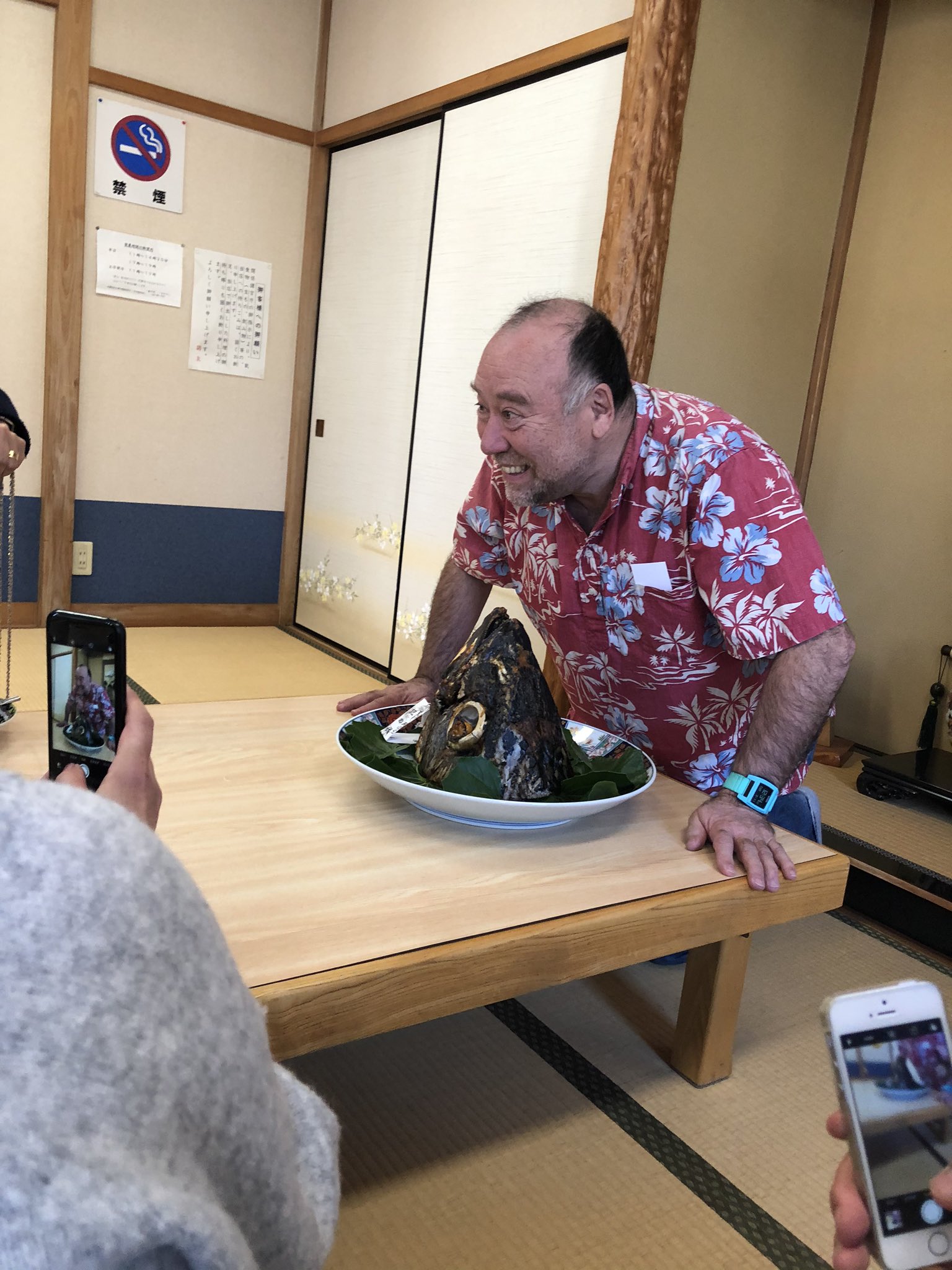 A whole tuna. From the head to the tail! This seaside town is famous for the Tuna restaurants.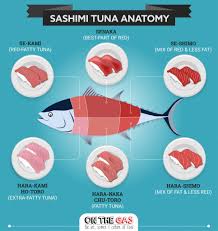 They land the tuna here so it's always fresh….
WeBase encourages cultural exchange with those communities by promoting the original culture of all Japanese regions and the attractiveness of its communities to the world. We aim to create a real community that continuously makes young peoples' worldwide travel fresh and exciting.