2020-2-25 火
What's UP JAPAN! 2/23 ONAIR
Today was a national holiday in Japan so things are pretty quiet. 
Japan seems to have missed out on winter, I mean it's almost the end of February but not much snow. Oh well!
We talked about drinking areas in Japan called Yokochiyo! These are old drinking districts that still exists alongside the newer neighborhoods.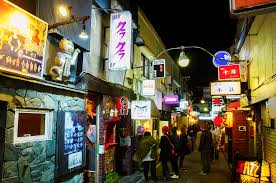 These districts are full of small tiny bars that usually seat less than ten people at a time.
Twenty years ago you could not go in these places unless someone took you there.
No first time customers allowed. They also would not let foreigners in, citing the language problem as a reason.
You can still find these places in any city of any size.
You'll find them tucked along the railroad tracks or wedged in between modern high-rises.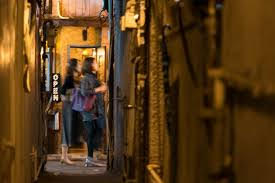 Some of they have what they call a table charge, so be careful of that. 
The most famous one in Tokyo is called the Golden Gai.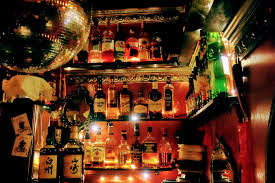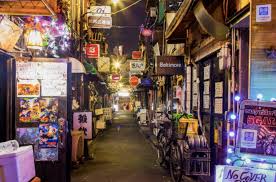 WeBase encourages cultural exchange with those communities by promoting the original culture of all Japanese regions and the attractiveness of its communities to the world. We aim to create a real community that continuously makes young peoples' worldwide travel fresh and exciting.