2020-3-23 月
What's UP JAPAN! 3/22 ONAIR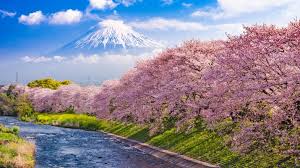 The world is on lock down.  It is pretty much the same over here but not as bad as I thought.
Restaurants are still open and the trains are still running on time. Although there are fewer people on the trains.
Almost all concerts and events have been cancelled.
So it is a good time to go visit temples, shrines or parks.
Look for small parks that don't attract a lot of people.
The famous locations will be full of people.
The cherry blossoms are starting to appear.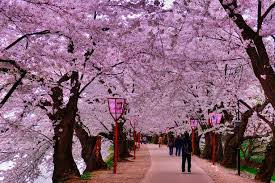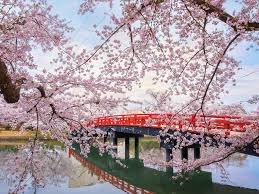 Here are some photos taken last year.      
WeBase encourages cultural exchange with those communities by promoting the original culture of all Japanese regions and the attractiveness of its communities to the world. We aim to create a real community that continuously makes young peoples' worldwide travel fresh and exciting.