2020-6-27 土
What's UP JAPAN! 6/25 ONAIR
Already the last week of June. Time passes too quickly.
This week we will be checking out the Great Buddha! It is one of the largest statues in Japan.
It is located in the area near Hase Station in Kamakura. Right down the street from the Hase Temple we talked about last week.
When you enter the temple compound of Kotokuin, where the Buddha is located, you'll see two large statues guarding the entrance.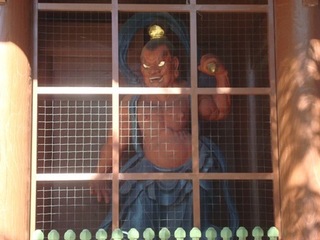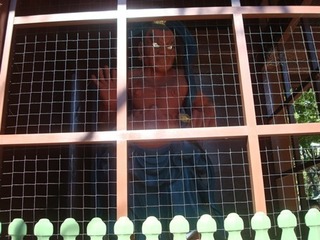 Protector Gods. Very mean looking! Don't mess with them.
Once inside the compound you'll see the Buddha looming ahead of you.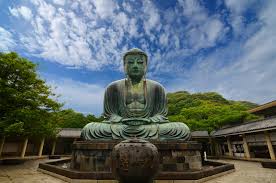 It is hard to imagine a statue so big was once housed inside a building that was destroyed several times by storms and one time by a Tsunami. 
Here are some sites to check out. See you next week.
WeBase encourages cultural exchange with those communities by promoting the original culture of all Japanese regions and the attractiveness of its communities to the world. We aim to create a real community that continuously makes young peoples' worldwide travel fresh and exciting.