2019-9-16 月
What's UP JAPAN! 9/15 ONAIR
What's Up Japan 2019/09/ 15
Fall is in the air, typhoons keep battering us.
Too early for fall foliage but the air is starting to change.
The evening breezes are no longer hot,
but nice and cool.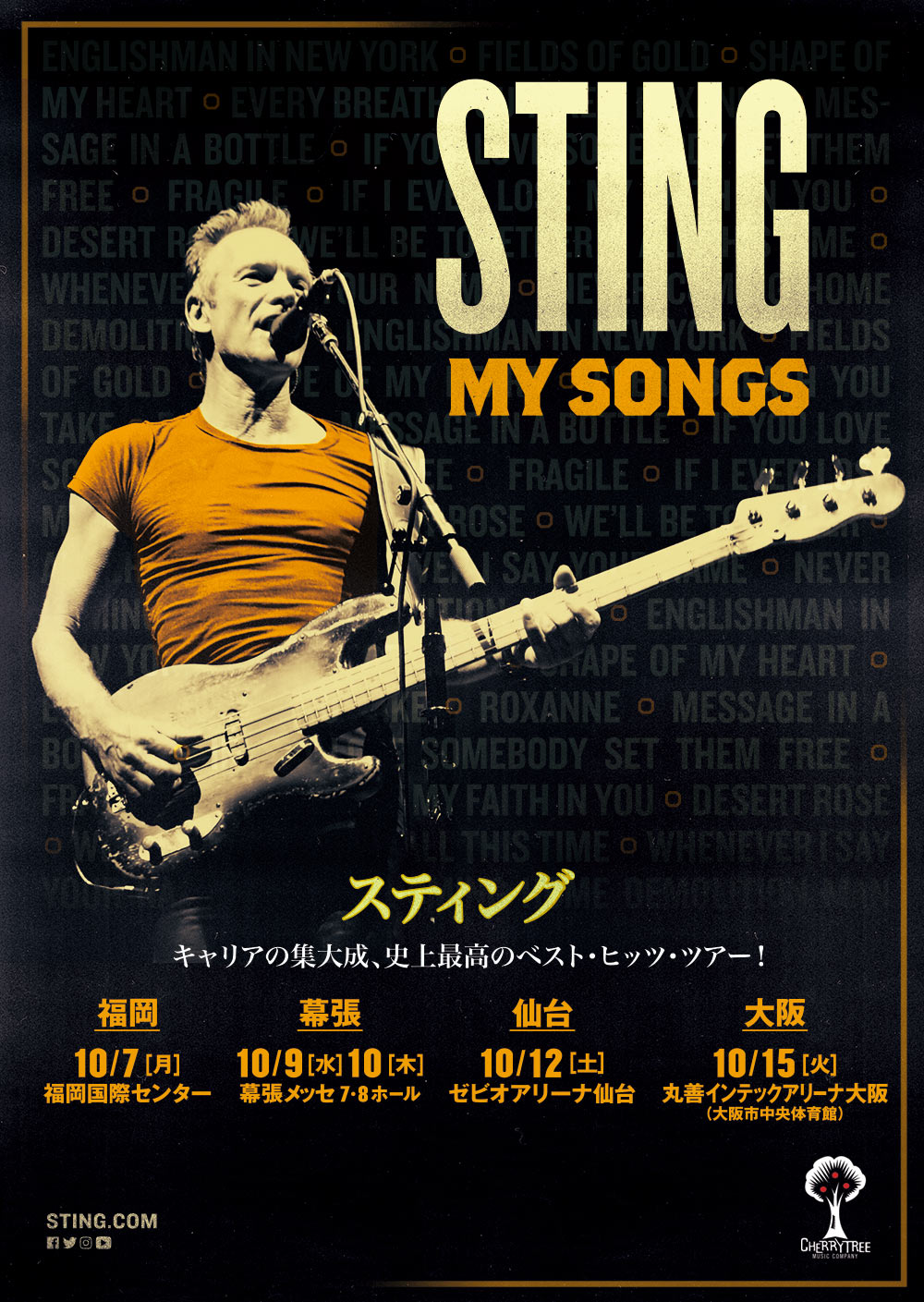 Sting is coming to Japan !

 Sting(スティング)- Vocals / Bass
Dominic Miller(ドミニク・ミラー) – Guitar / Vocals
Rufus Miller(ルーファス・ミラー) – Guitar
Josh Freese(ジョシュ・フリーズ) – Drums
Kevon Webster(ケヴォン・ウェブスター) – Keyboards
Gene Noble(ジーン・ノーブル) – Backing Vocals
Melissa Musique(メリッサ・ムジーク) – Backing
Vocals
Shane Sager(シェーン・セイガー) – Harmonica
Check this site: https://udo.jp/concert/Sting

 Japan has a lot of ROCK KISSA or RECORD BARS.
Listen to great LP records in front of great speakers with the sound pulsating through Tube Amps.
In the sixties, they were originally classic music and jazz bars.
Customers used to visit them since the houses in Japan were made of wood so you really couldn't crank it up.
So these LP bars popped up all over Japan.
Here is a great site for them.
https://punchdrink.com/articles/best-hidden-record-bars-tokyo/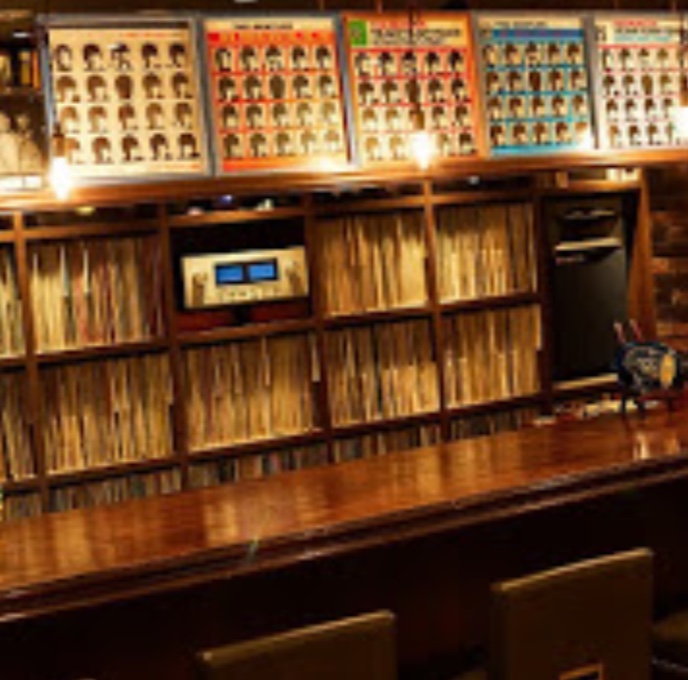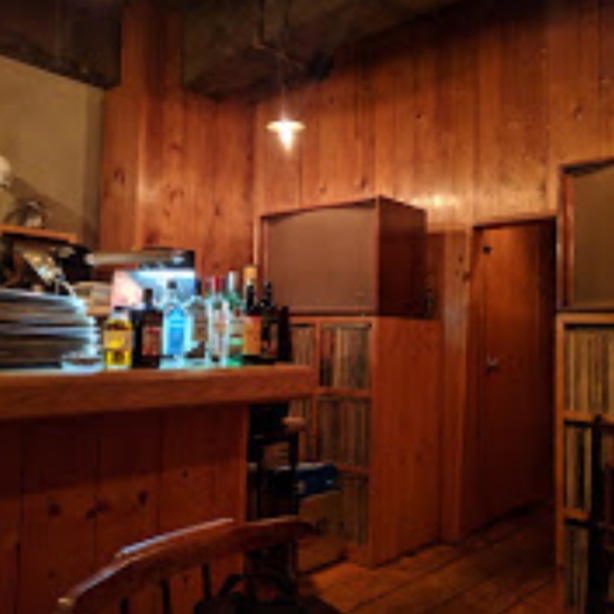 From WeBASE  KAMAKURA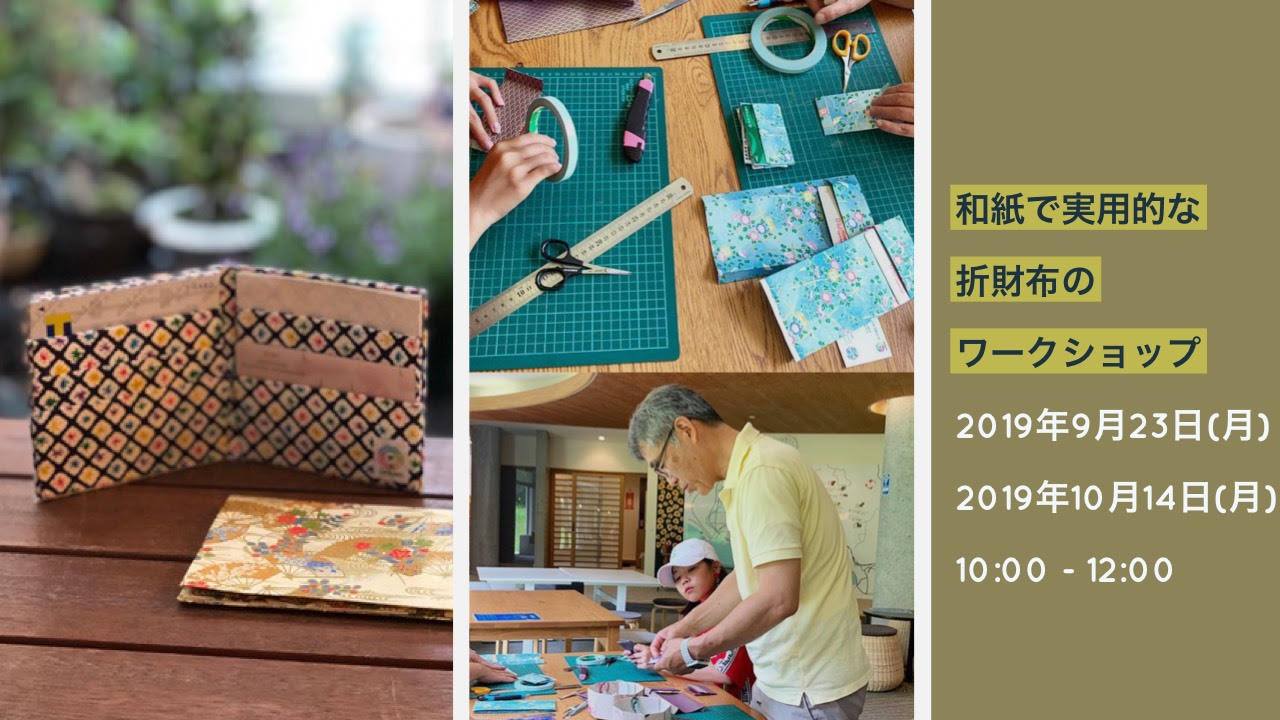 ☆【Making a wallet with Japanese paper (Washi) Workshop ♪】
Hello everyone!
You can make your own Wallet (Bills, cards and receipts are entered) by using Japanese Paper Washi design
We will teach step by step.
You can choose your favorite design.
Come and join us!!

『Contents』
● Date:9/23 (Mon) & 10/14 (Mon) From 10:00 – 12:00 AM
● Place: WeBase Kamakura Lounge
● Max:6 people
● Fee:2,000 Yen+ Material 1000 Yen
● Everyone can participate
● Deadline:9/22 (Sun) & 10/13 (Sun) Until 20:00 PM
※ Cancellation fee of the day will be charged 100%.
※ For those who wish to participate, please notice that we held only Japanese lesson.

『Application』
WeBase KAMAKURA
Email: frontdesk@we-base.jp
TEL: 0467-22-1221
Please fill in the following items and apply.
· Name
· Phone Number
· Mail Address
Looking forward to seeing you !

『Collaboration』
● Lecturer ECAJ Certified Origami-OribitO-
Shunpei Kimura
General Incorporated Association Japan Ecology Crafted Association
http://ecaj.org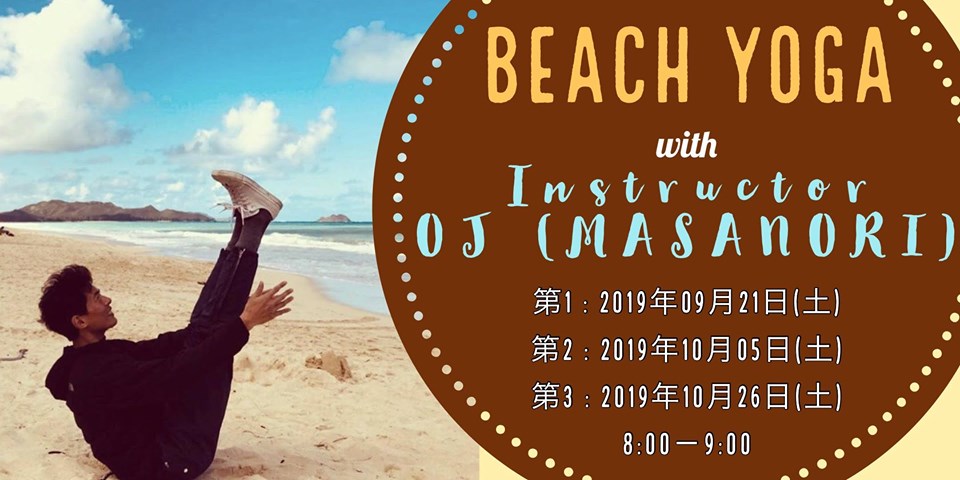 ☆【Beach Yoga – ビーチヨガ With OJ 先生】

Hello, everyone 😁
September 21 (Sat) & October 05 (Sat) & October 26 (Sat) We will hold a beach yoga experience.
How about doing yoga together while enjoying the sense that the sound of ocean waves is connected with breathing and blends in naturally?
The content is basic yoga, so even beginners can rest assured.
Please feel free to join us! [Beach yoga content]
● Date and time: September 21, 2019 (Sat) & October 5, 2019 (Sat) & October 26, 2019 (Sat) From 8:00 to 9:00
● Instructor: Another World Instructor, Professor OJ (Masanori)
● Location: Yuigahama beach. You can exercise comfortably while feeling the sea breeze.
● Daily schedule: 7:50 WeBase Kamakura Front Meeting 8: 00〜9: 00 Beach Yoga
● What to bring: Mat or large towel. Easy to move clothes. Drinking water. Towel if you want a shower after the experience * If you do not have a mat, you can rent a beach towel ¥ 200. * Bath towel ¥ 200 can be rented.
● Participation fee: General ¥ 1,000 Another World Monthly Membership Free For inquiries and applications, please contact WeBase Kamakura. [Application] WeBase KAMAKURA
Email: frontdesk@we-base.jp
TEL: 0467-22-1221 Please apply after filling in the following items.
·name
·Your phone number
·mail address
Shonan BeachFM 789MHz     『What's UP JAPAN!』Every Sunday 26:00-28:00 On the air
I am waiting for your message.  ⇒ whatsup@beachfm.co.jp
Thank you!