2019-12-6 金
What's UP JAPAN! 12/1 ONAIR
Hello
It's already December and it is getting cold. Winter has finally set in. It's funny we always talk about autumn leaves in the fall but this year the autumn leaves have started showing up in December. I think Kyoto is the best town to see these leaves in Japan. Unlike coastal cities, Kyoto is in an enclosed valley, so the cold is intense. They say this is what makes the autumn leaves so vibrant.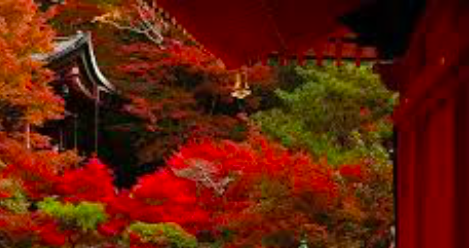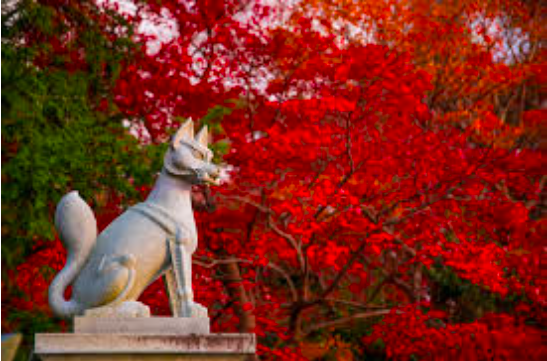 There is a district in Kyoto called Arashiyama. It is famous for its bamboo groves but the river cruises are fantastic this time of year.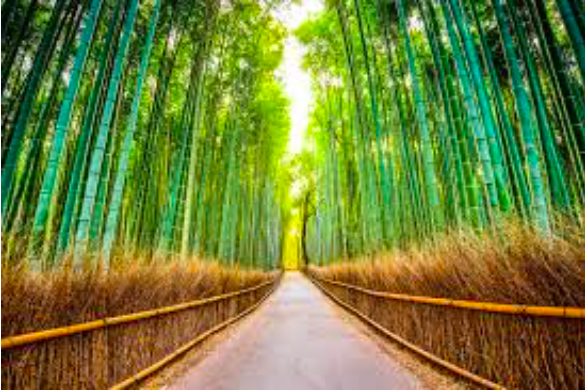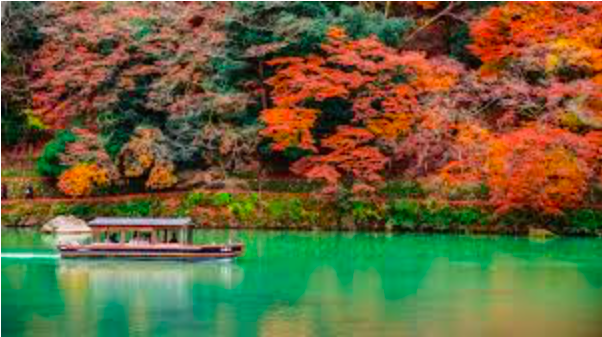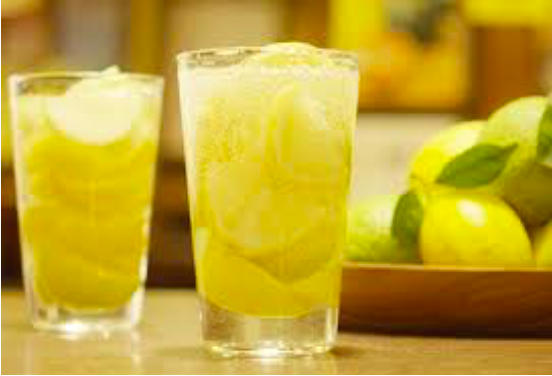 Lemon Sour is a very popular drink in Japan. Made with lemons and Shochu. Here is how to make it.
https://www.youtube.com/watch?v=b5BZR1J_ZAo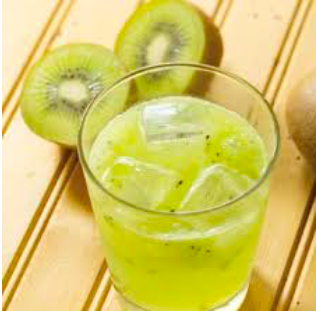 I recently tried a great sour drink called the Kiwi Sour, and it was at Denny's in Japan. You have got to try this. Real Kiwi Pulp in the drink.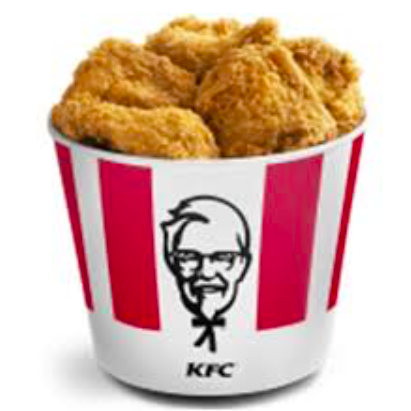 A Christmas Tradition in Japan. Buckets of Kentucky Fried Chicken.

Since about 1974, Colonel Sanders has been selling buckets of chicken at Christmas. Turns out it was a clever marketing tool, since supposedly Americans eat buckets of Chicken at Christmas. But it has continued until the day…
WeBase encourages cultural exchange with those communities by promoting the original culture of all Japanese regions and the attractiveness of its communities to the world. We aim to create a real community that continuously makes young peoples' worldwide travel fresh and exciting.