2020-1-1 水
What's UP JAPAN! 12/29 ONAIR
Happy New Year from What's Up Japan!
Here is one of the most popular activities during the New Year. It is called the Hakone Ekiden.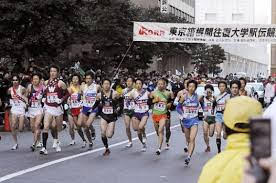 It is basically a marathon that is run every New Years day and everyone watches it on the television. It is actually run in two sections.
The first day is 108.0 and the second leg is 109.9.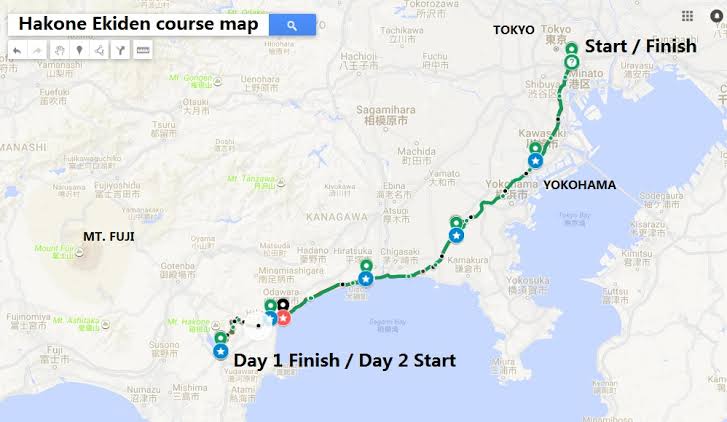 The runners are male university students representing their individual schools.
If you are in Japan next year, any year, on New Years day you'll get a chance to see this if you like to watch marathon running. 
It starts in Tokyo and the end is at Hakone in the mountains near Mount Fuji.
Here is another site to check out.
See you!
WeBase encourages cultural exchange with those communities by promoting the original culture of all Japanese regions and the attractiveness of its communities to the world. We aim to create a real community that continuously makes young peoples' worldwide travel fresh and exciting.