2020-6-25 木
What's UP JAPAN! 6/19 ONAIR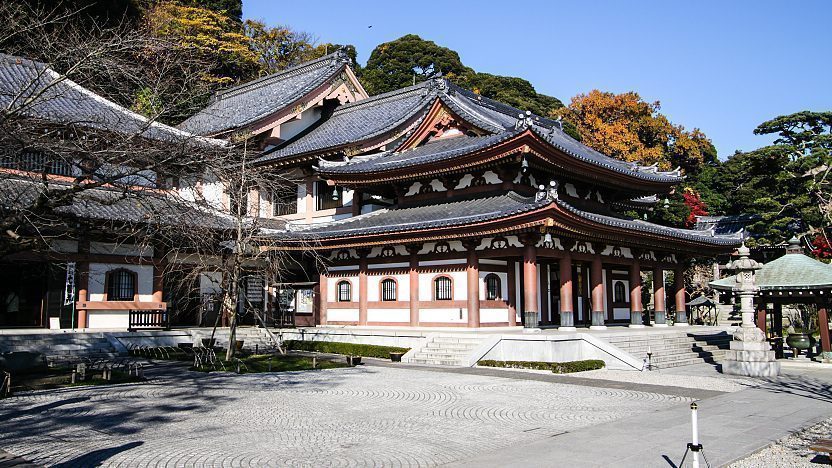 There is a station three stops from Kamakura Station on the Enoden Line that is called Hase.
A great little station. It is the closest station to the Giant Buddha and also to Hase Temple which houses the Golden Bodhisattva,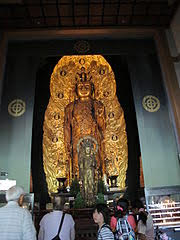 called the Kannon. A beautiful place to check out the Hydrangeas too.
The Hase Temple is a great place to spend a long day.
At this time of year you can enjoy the Hydrangeas that litter the hillside where the temple is located.
As soon as you go into the temple grounds you'l find a lovely pond, caves and a collection of hundreds of small buddha statues.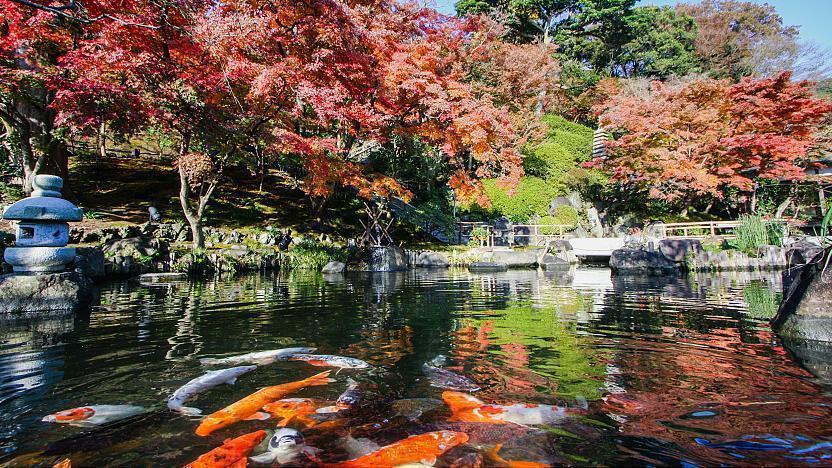 Go up the hill to the top and there you'll find the Kannon inside a very large temple.
This is one of the biggest statues in Japan. All made from a giant trunk of the Camphor tree. 
There is also a nice outdoor dining area where you can look out over the Yuigahama  bay.  Enjoy your beer.
See you in a week.
WeBase encourages cultural exchange with those communities by promoting the original culture of all Japanese regions and the attractiveness of its communities to the world. We aim to create a real community that continuously makes young peoples' worldwide travel fresh and exciting.